About
Kat Cressida is an Internationally recognized Voice Over artist whose credits include characters for Walt Disney Animation, Pixar Animation, Cartoon Network, and several AAA (premiere) Video Game studios. Her voice can be heard on top sports networks, including ESPN, FOX Sports, and FS1, as well as on national radio + TV campaigns – from McDonald's to Michelob – and everything in between.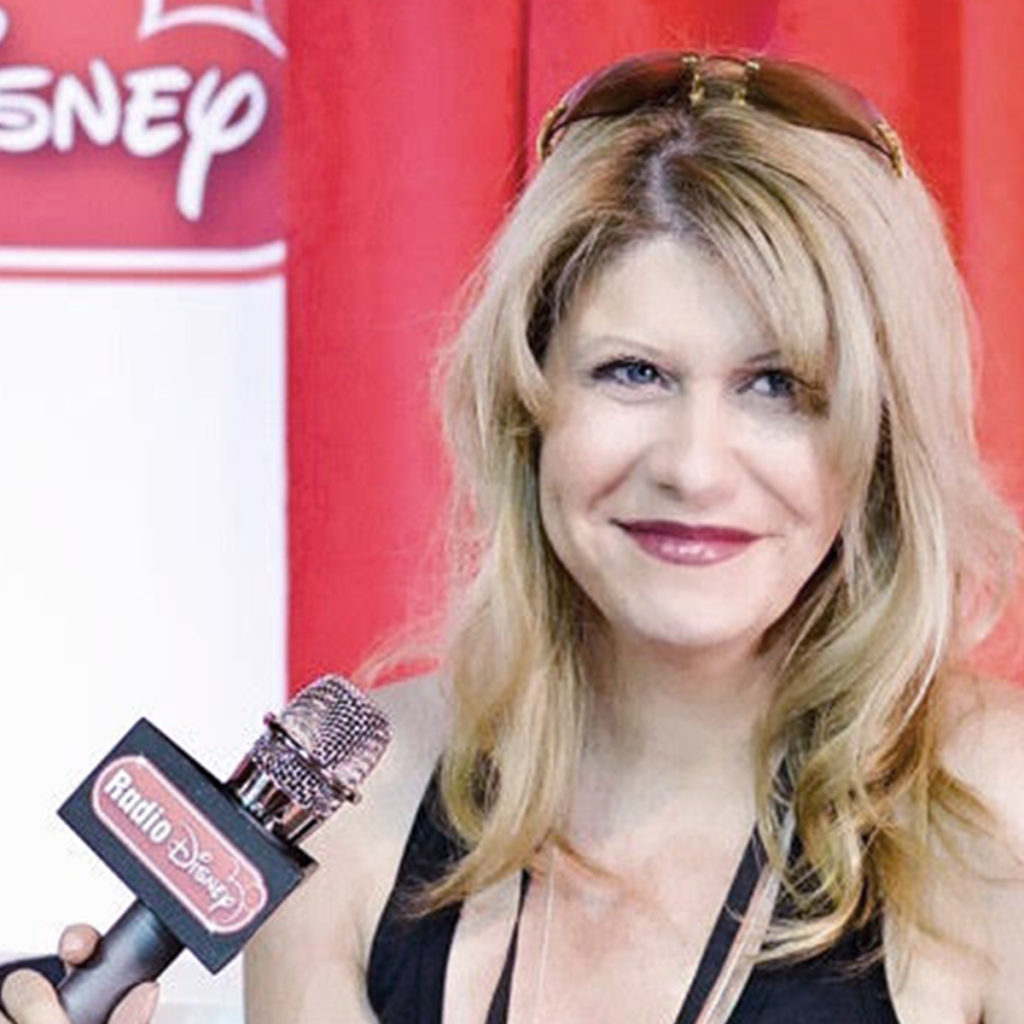 In 2012, during a routine doctor's visit, at the height of a thriving 20-year Hollywood career and without warning – Kat was diagnosed with a rare, often-fatal form of cancer that would require a dangerous, unprecedented 10-hour surgery and several follow-up procedures. Most surgeons and specialists she met with refused to operate or (just as traumatic) misdiagnosed her illness, sending her in several wrong directions – while the clock wound down on her surviving a surgery with her face, hearing, and VOICE intact. This incredibly rare form of cancer – Dermatofibrosarcoma Protuberans – is notoriously associated with a high death rate, and was in an unprecedented location: lodged hidden behind her jaw, beneath the brain skull cavity… where several crucial bodily functions and receptors intersect. Kat's life – and career– came to a terrifying HALT.
In the 11th hour, a top brain surgeon agreed to operate; with no guarantee she would survive the risky surgery – or awaken with the ability to move her face, speak, or look like herself … AGAIN.
KAT would TRULY be left… SPEECHLESS.
Thus began an incredible journey – and through countless battles and hardships that included taking on the healthcare system, medical negligence, and extensive reconstructive surgery and years of healing – Kat has emerged not only as a top artist in The Industry – but as an advocate working to address many of the challenges she had to overcome.
Kat has chosen to use her hard-won experience and landmark victories to champion proper treatment and benefits within the health care system, address medical negligence and bullying, and leverage her awe-inspiring journey back to wellness to help educate, enlighten, and inspire. She believes NO ONE should suffer the indignities and traumas of being misled or under-served… with a particular passion for helping further support for juvenile and geriatric patients.
Kat's unique journey sheds a new, life-alerting light on the intricacies of returning to one's life – and work – after hardship, loss, pain; living with hidden disabilities and residual traumas; and successfully navigating the medical and healthcare systems.
Recounting her extraordinary journey – through the dark-side of a fatal diagnosis and back – Kat Cressida has not only re-claimed her VOICE — she is using it to INSPIRE, STRENGTHEN, and ENLIGHTEN audiences from all sectors worldwide. Kat is no longer SPEECHLESS; the passion she brings in sharing her journey and the life-altering tools she acquired thru survival – combined with her unparalleled gift for storytelling – are invaluable, unique assets for anyone, at any point in their own journey forward – be it individuals, organizations or corporations.